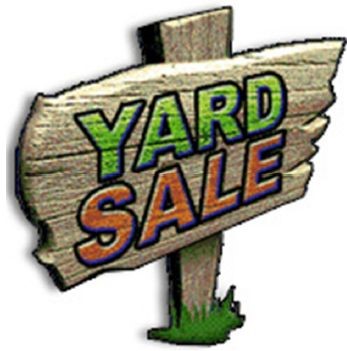 Download the list and map so that you can locate each of the sales . You can also pick up these documents at the Visitor Center (Friday 9am-4pm and Saturday 10am-2pm) and at the Sutherlin Shop Smart Grocery Store during normal store hours.
Buyers: Please follow personal safety measures and respect others personal safety during this pandemic. Wear a face covering. Practice social distancing. Wash hands between each sale you visit and try to minimize touching items.
Sellers: Please do your best to conduct your sale with personal safety in mind. Hold your sale outdoors. Wear a face covering and encourage your buyers to wear a face covering as well. Try offering hand sanitizer at your checkout table and utilize it between customers.