Sutherlin Youth Parade & Family Night
"Kick Off to Summer Fun"
July 16, 2021 at 7 pm
Stay in Central Park after the Parade for:
Movie in the Park
Showtime 8 pm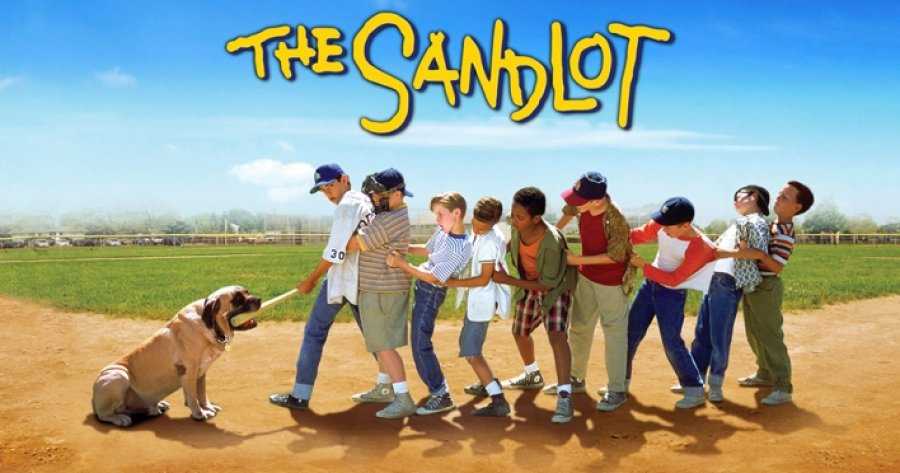 Youth Parade Guidelines
The parade will start south of the Sutherlin Fire Station located at 250 S State Street, head north then travel east down Everett and end at the Central Park Tennis Courts.
Entries are FREE and 1st, 2nd & 3rd place prizes will be awarded at the Movie in the Park Event staring at 8pm in Central Park.
PARADE INFORMATION AND RULES
This is a ½ mile walking parade. Wagons, pets and      bicycles are encouraged. No motorized vehicles or  horses allowed. Animals that are shorter than 4' tall are         allowed if your group provides the cleanup.
All entries must be received by Wednesday, July 14.   Entry form can be submitted online at:
https://forms.gle/XD31nFG8fnfNYrLy5
Assembly and staging will begin at 6:30 PM in the Carson Oil parking area behind Creekside Gas & Grill, across from the Fire Station on S. State Street.
Parade Route starting at 248 S. State St. and ending at Central Park